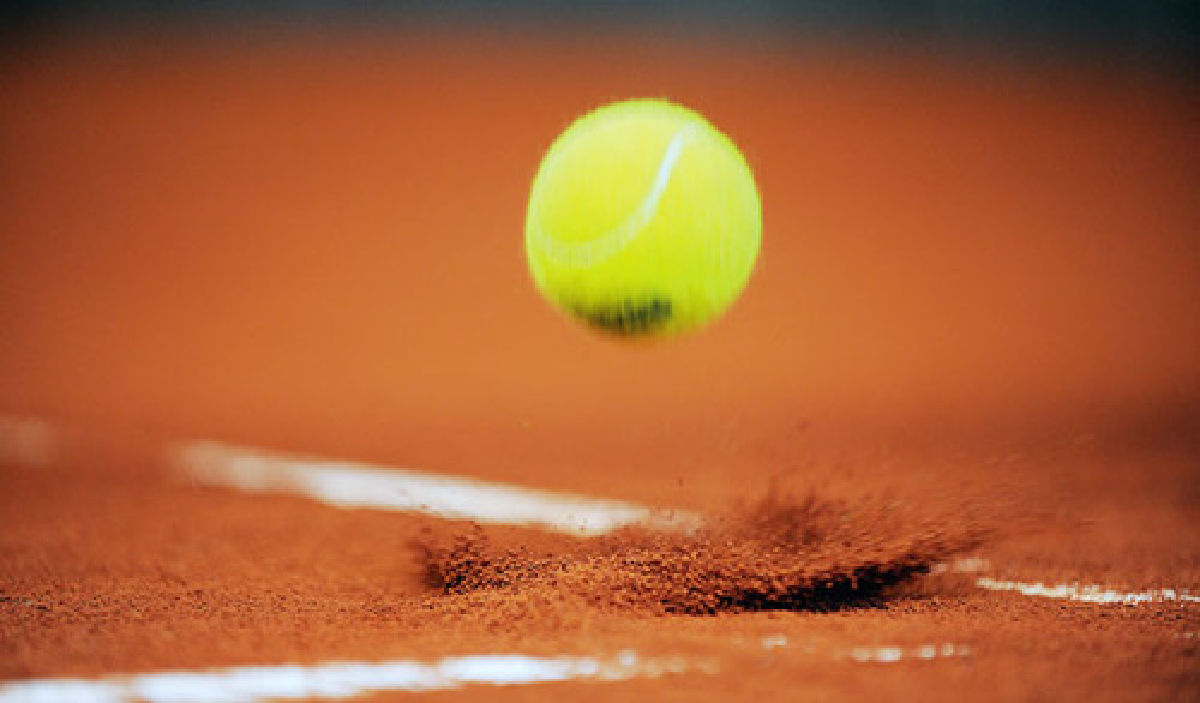 Wir suchen einen Platzwart (m/w/d) für die neue Saison
Liebe Tennisfreunde,
für die kommende Saison (vom 1. April bis 15. Oktober 2023) suchen wir einen Platzwart. Vielleicht kennt ihr jemanden der Lust und Spaß hat den TCG hier zu unterstützen. Die Arbeitszeit (ca. 20 Stunden im Monat) ist freigestaltbar. Wenn ihr jemanden kennt meldet Euch gerne bei Jens unter jens@tcg.lu 
Vielen Dank für Eure Unterstützung.
Euer Comité
Dear tennis friends,
for the coming season (from 1 April to 15 October 2023) we are looking for a groundskeeper. Perhaps you know someone who would like to support the TCG here. The working time (approx. 20 hours per month) can be arranged freely. If you know someone, please contact Jens at jens@tcg.lu. 
Thank you very much for your support.
Your committee