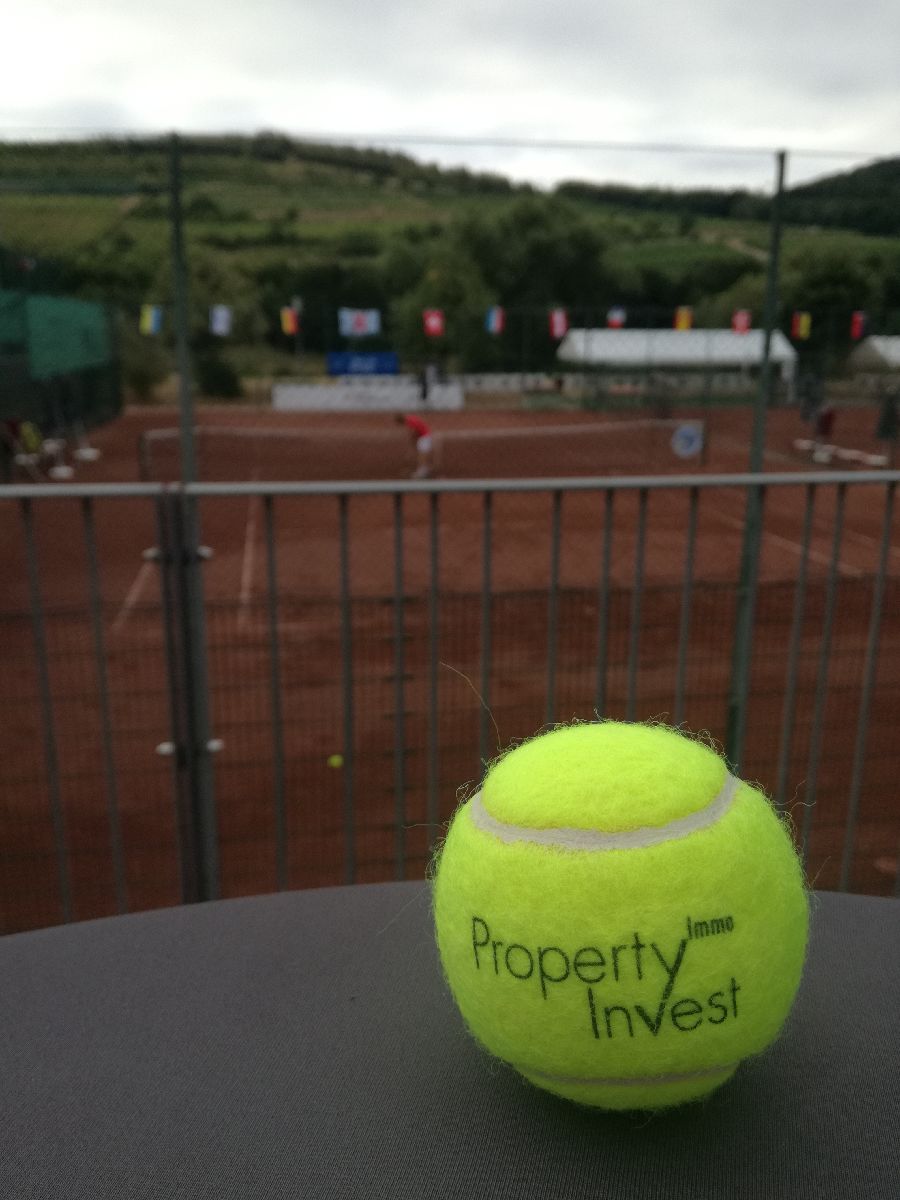 TC Grevenmacher
Finals Mosel Cup by IMMO Capital Group 2022
Liebe Vereinsmitgleider,
die Woche unseres Tennis Europe Turnieres neigt sich dem Ende.
Am Samstag um 10:00 Uhr stehen nun die Finals der Jungen und Mädchen an.
Wir würden uns freuen, wenn der ein oder andere vorbeischaut, um noch einmal gemeinsam die internationale Atmosphäre in unserem Club zu genießen. Im Finale der Jungen stehen sich zwei deutsche Spieler gegenüber, im Finale der Mädchen spielen sich eine Spanierin und eine Deutsche.
Morgen 9:45 Uhr geht es los, neben interessantem Tennis bieten wir in unserem Clubhaus eine kleine Auswahl von Speisen und Getränken an.
Wir würden uns freuen, euch begrßen zu können.
Bis dahin liebe Grüße im Namen des Komitee des TCG
Dear club members,

The week of our Tennis Europe tournament is coming to an end.
The boys' and girls' finals are scheduled for Saturday at 10:00 am.
We would be delighted if one or two of you would come and enjoy the international atmosphere in our club once again. In the boys' final two German players will face each other, in the girls' final a Spanish and a German player will play each other.
Tomorrow at 9:45 a.m. we will start the tournament, besides interesting tennis we will offer a small selection of food and drinks in our clubhouse.
We would be pleased to welcome you.
best regards on behalf of the TCG Committee