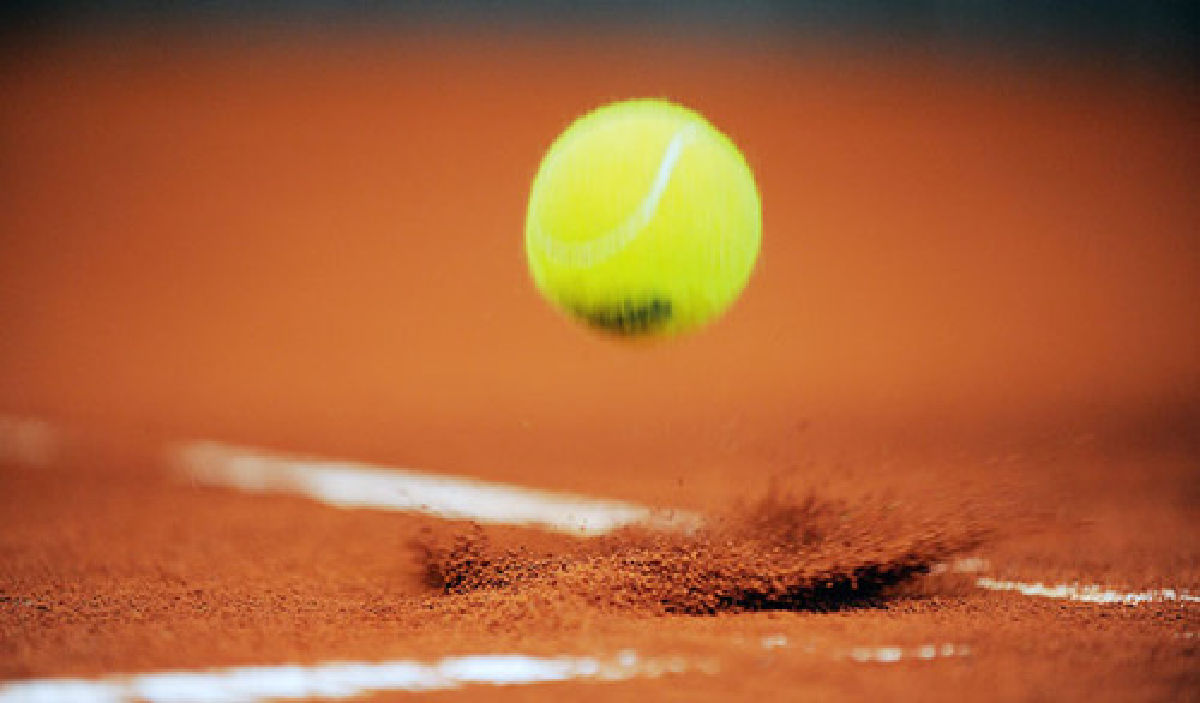 Eröffnung der Sandplatzsaison 2023
Liebe Tennisspielerinnen, liebe Tennisspieler,
Ab Ostersonntag, 9. April sind unsere Außenplätze wieder geöffnet und über
Ballejaune
zu reservieren.
Bitte beachtet unsere Regeln:
1. Vor dem Spiel ist der Platz nass zu machen.
2. Spielen ist nur mit geeigneten Tennisschuhen erlaubt.
3. Grobe, während dem Spielen entstehende Fuß- u. Rutschspuren sollen, besonders in den ersten Wochen, möglichst schnell zwischendurch zugescharrt und festgetreten werden.
4. Nach dem Spiel ist der Platz mit dem Schleppteppich abzuziehen und zwar nicht mehr spiralförmig wie bisher, sondern in parallelen Bahnen von Seitenzaun zu Seitenzaun.
Wir wünschen euch eine gute und erfolgreiche Tennissaison 2023!
Dear tennis players,
 From Easter Sunday (09.04.23), our outdoor courts will be open again and can be reserved via
BalleJaune
.
 Please respect the following rules:
1. The court must be wet before playing.
2. Playing is only permitted with appropriate tennis shoes.
3. Large footprints and slip marks that occur during play should be covered and flattened as quickly as possible. The freshly laid coating will be very grateful.
4. After the game, the ground must be leveled so as to drag the carpet in parallel strips between the side fences.
We wish you a pleasant and successful tennis season 2023!
Sportliche Grüße / Sporty greetings,
Your TCG Committee